We Are Hiring!
Quinlan's Fish consists of Fish Shops, Seafood Bars & Seafood Restaurants located throughout Co. Kerry and Cork City. Our Fish Shops are located in Cahersiveen, Killorglin, Killarney and Tralee. Our Seafood bars are located in Killorglin, Killarney and Tralee. Our two very successful Seafood Restaurants are located in Plunkett Street, Killarney and Princes Street, Cork City.
Our restaurants are always busy. Every week we serve around 2000 guests. All our restaurants can be found in the Tripadvisor top 10 and by now we have received thousands of 5-star reviews.
We are a professional family-owned business and we work hard for what we want to achieve.
We are Hiring these Positions
Experienced Bar Tender (Cork)
Full Time & Part Time Waiting Staff (Killarney & Cork)
We are always interested in hearing from talented possible future employees, if you feel as if you would be a good fit in any aspect of our business please do not hesitate to get in touch.
Why work with Quinlan's Fish?
You will gain experience with an award winning business.
You will be treated with respect and will be part of a close knit team.
Real opportunities to progress in the company.
Subsided staff food, good tips and company parties.
Full time and Part Time fully flexible positions available.
We believe that a happy staff is the key to success. That's why we take good care of you and your colleagues.
What we expect from you!
Proficiently in English and Team player skills.
Positively and Professionalism.
Delivering exceptional customer service.
Learn your job to our standards.
Experience in a fast paced hospitality role is a big advantage.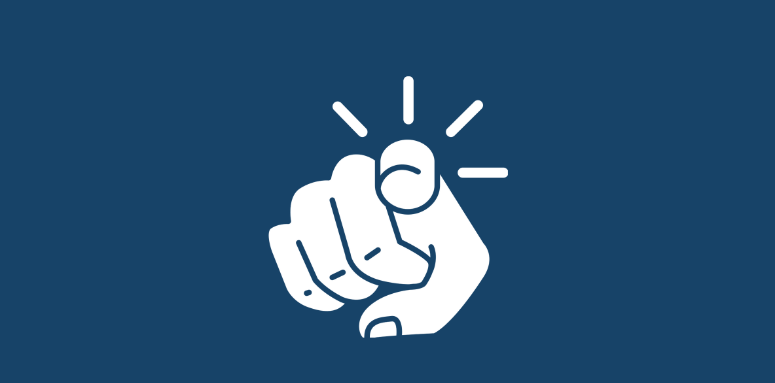 We are an ever expanding business and have a great team with us that have helped us get where we are today. Are you looking to join a company that is exciting and on the move? View our available positions below and on our social media accounts, and if one is a fit for you, submit a CV with a cover letter today via email to pr@quinlansfish.com.
Quinlan's Seafood Bar's was founded in 2000 by the Quinlan family, Kerry fishmongers, passionate only about the freshest and tastiest seafood. Do you want to join a team where your work is truly appreciated?
Check out our rave reviews and keep an eye on our job advertisements on this page.
We hope to sea you soon!
The Quinlan Family