Our Difference
We are a family-owned business & it shows

Daily Caught fish
Early each morning we prepare the freshest fish for our restaurants and deliver it ready for our customers by lunchtime.

Local Fishing Boats
Our fish is sourced from local Kerry and Cork fishermen who use traditional fishing practices

Sustainable Fishing
Eating seafood is great, but only so long the fish stocks stay healthy and our beautiful planet remains unaffected.
Our Sustainable Ethos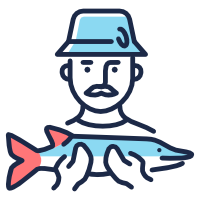 Good food providence
Local & Sustainable
Our menu offers something for every taste using only the finest and freshest ingredients, we work closely with and support our local growers, farmers and fishermen. Our fishermen, catch the best available fish from sustainable stocks.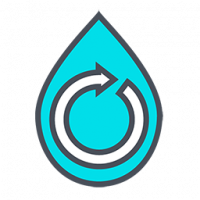 Water
A precious resource
Like most restaurants, we offer mineral water but since the quality of Irish water is excellent we offer free tap water every table.
At our factory we re-use and recycle water or we use fresh salt water from the nearby ocean.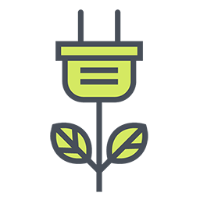 Green energy
Energy Efficiency
At the start of 2018, all of our restaurants switched to running on 100% Green Energy. And we plan to use zero gas. It's just another way we are committed to helping our planet.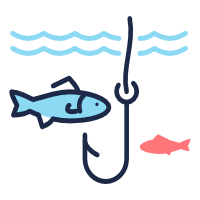 Good Fish Foundation
Sustainable
Sustainable seafood is our top priority. Our menu has a strong focus on line caught fish and shellfish, which are known for having a minimal impact on our planet. We are organic certified.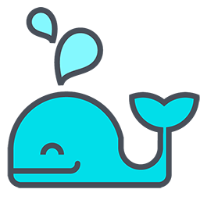 Plastic
Healthy Oceans
We want our seas and oceans to be as healthy as possible and that means making them plastic-free. We plan to replace almost all of the plastic packaging in our restaurants.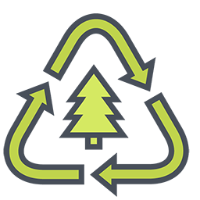 Zero Waste
Reduce, Re-use
At our Seafood Bars we have a zero waste policy. As soon as we notice that there is an excess of any seafood in any restaurant, we will send it to one of other restaurants.